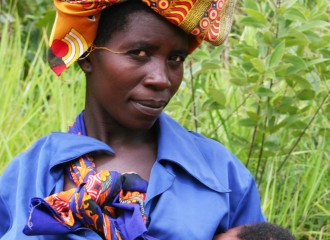 Of the approximately half a million women who die annually from causes related to pregnancy and childbirth, about 99% live in developing countries. For instance, in Niger, on average one girl in seven who survives to grow up will, later in life, die from such causes. The corresponding figure in the developed world is one in 7,300.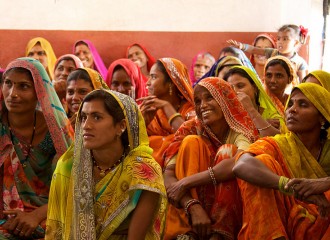 The HIV epidemic is now quite well managed in wealthy countries, but is still spreading virtually unchecked in the developing world, and it is there that 95% of the annual toll of 2 million new infections occur. Vulnerable people are often unable to negotiate any form of protection for themselves, and there is no effective vaccine in sight.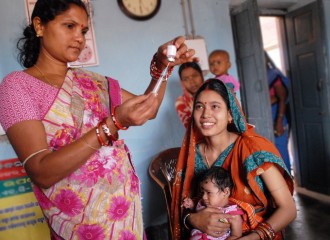 Prevention of infectious diseases by vaccination was one of the major medical research success stories of the 20th century. However it seems that the low-hanging fruit has now been harvested, and despite intense effort and investment, we are still some way from obtaining effective vaccines against today's most threatening infectious diseases, including HIV/AIDS, malaria and tuberculosis.